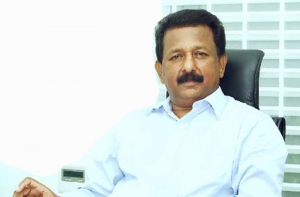 Ar. KC GEORGE & ASSOCIATES, we believe in the philosophy 'God is in the details'. Hence every project receives our unwavering attention to detail because ultimately it makes all the difference.
An architectural firm with over thirty years experience and a marked presence in the bustling cityscape of Kochi, we are ever growing and constantly evolving with the changing terrain in the field of architecture and planning. We understand that architecture not only influences the quality of space but that it has a strong impact on one's environment and way of life.
We strive to deliver projects that are a culmination of well-conceived thought processes, harmonious teamwork, and precise execution. Our emphasis is on incorporating contemporary styles with traditional sensibility. In short, we believe our work stands as a testament to good design encompassing utility and durability.